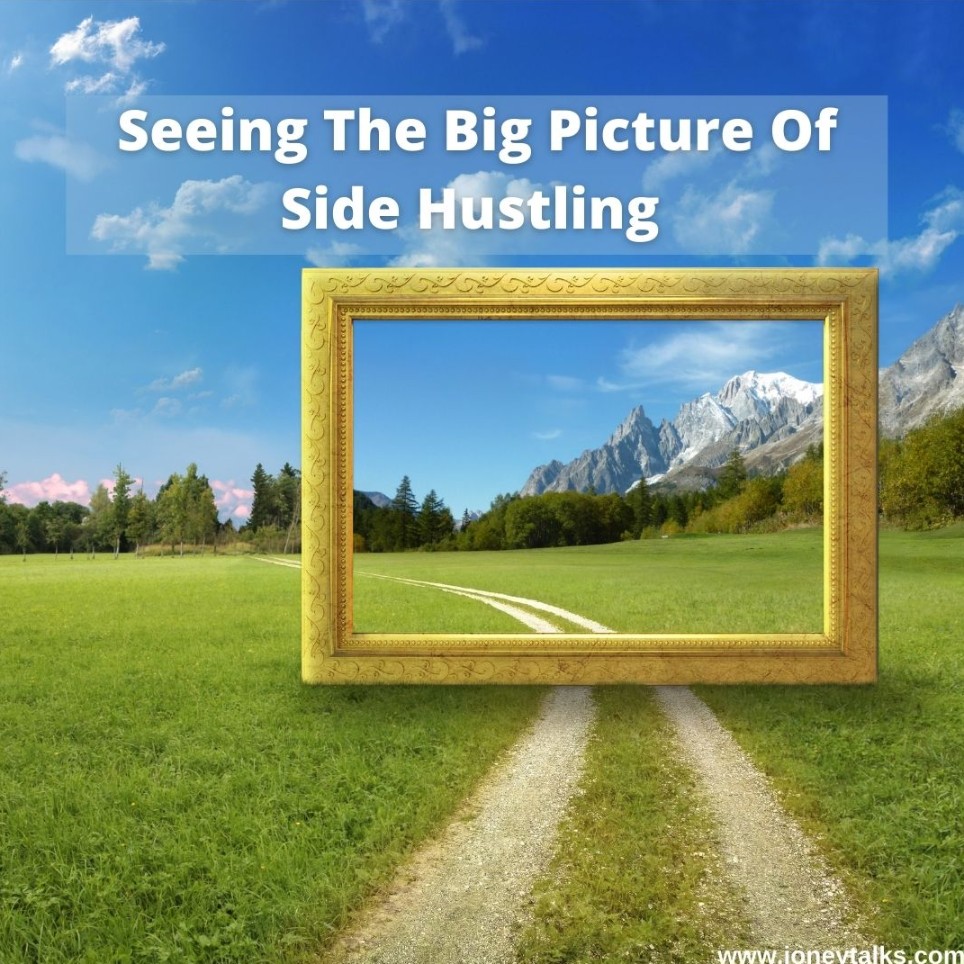 In today's episode, we will speak to my friend Liz from Kitchen Table Finances.
I have known Liz for a while and met her 2 years ago at Fincon in Washington D.C. She is passionate about personal finance and wants to make it something that you could discuss simply at the kitchen table. Next to that, ever since she was young she has always had the entrepreneurial fiber and so side hustling became a natural part of her life.
While there is no real need for it, she really enjoys it and, this is the key to the interview, she has some unique views about it which she will share with us.
This episode is for you if you are interested in making extra money but are overwhelmed by the number of possibilities. I hope that Liz's unique approach will help you get started.
Enjoy and share with a friend if you liked it 😀🙏!