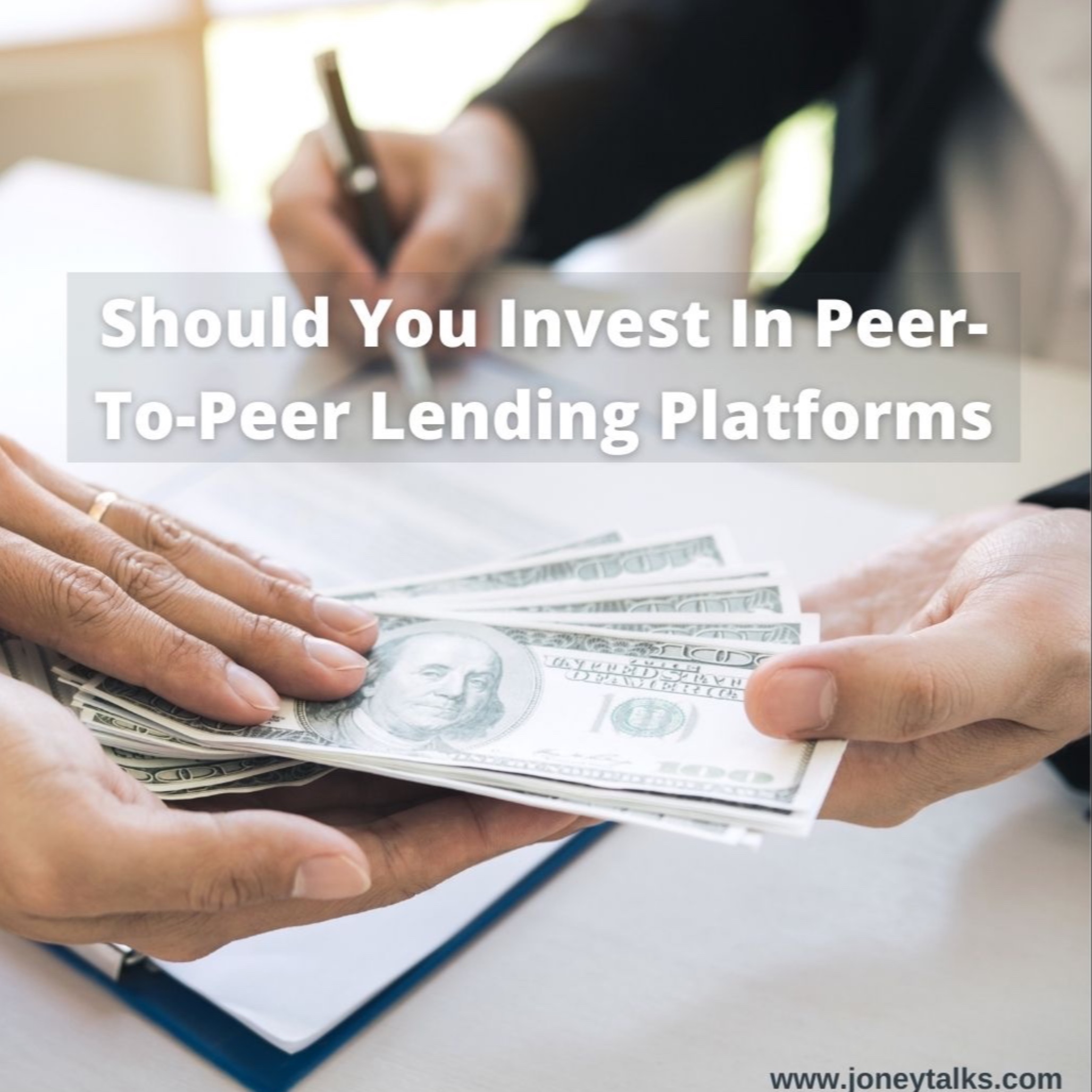 In today's episode, we will speak to my friend Anna, who is an Investor Relations Specialist at Robocash, a P2P lending investing platform.
Online peer-to-peer lending platforms are gaining popularity as they are giving investors an alternative form of investing their money. But they also get a bad reputation due to scams, and there is the ethical dilemma one can face when investing in them. So what is peer-to-peer lending all about? And is it safe at all to invest in those platforms?
Anna will explain the concepts in a very digestible way and we will discuss the pros and cons of peer-to-peer lending, what you should look out for and we will also tackle the delicate question about the ethics behind it.
This episode is for you if you are new to investing in peer-to-peer lending platforms, if you have heard of them and want to know more, or simply because you are not yet sure if it is for you or not.
Show notes: https://joneytalks.com/2022/02/17/robocash/
Youtube interview: https://youtu.be/uvDKUT3Tarw
If you liked this episode please leave a review on Apple Podcasts, or share the episode with a friend 🙏 
🌐 Check out: joneytalks.com
🔗 Social Links: https://linktr.ee/joneytalks
⚖️ Learn about dividend stock investing: Simply Investing
👨‍🎓Learn about Blockchain Technology: joneytalks.com/ivanontech
💳 Get your Crypto.com card and earn crypto-cash backs! https://crypto.com/app/aavardmmcj 
🎥 Grow and Master your Youtube channel: Mastering Youtube
💰 Free Stocks: Bux Zero
🍷 Support the Show: buymeacoffee.com/joneytalks
Some links may be affiliate links. That means I may make a small commission (at no cost to you) if you make a purchase. This will help to support the podcast!
* I am not a financial advisor, this episode is for education and entertainment purposes only. 
* This episode is not sponsored by Robocash.