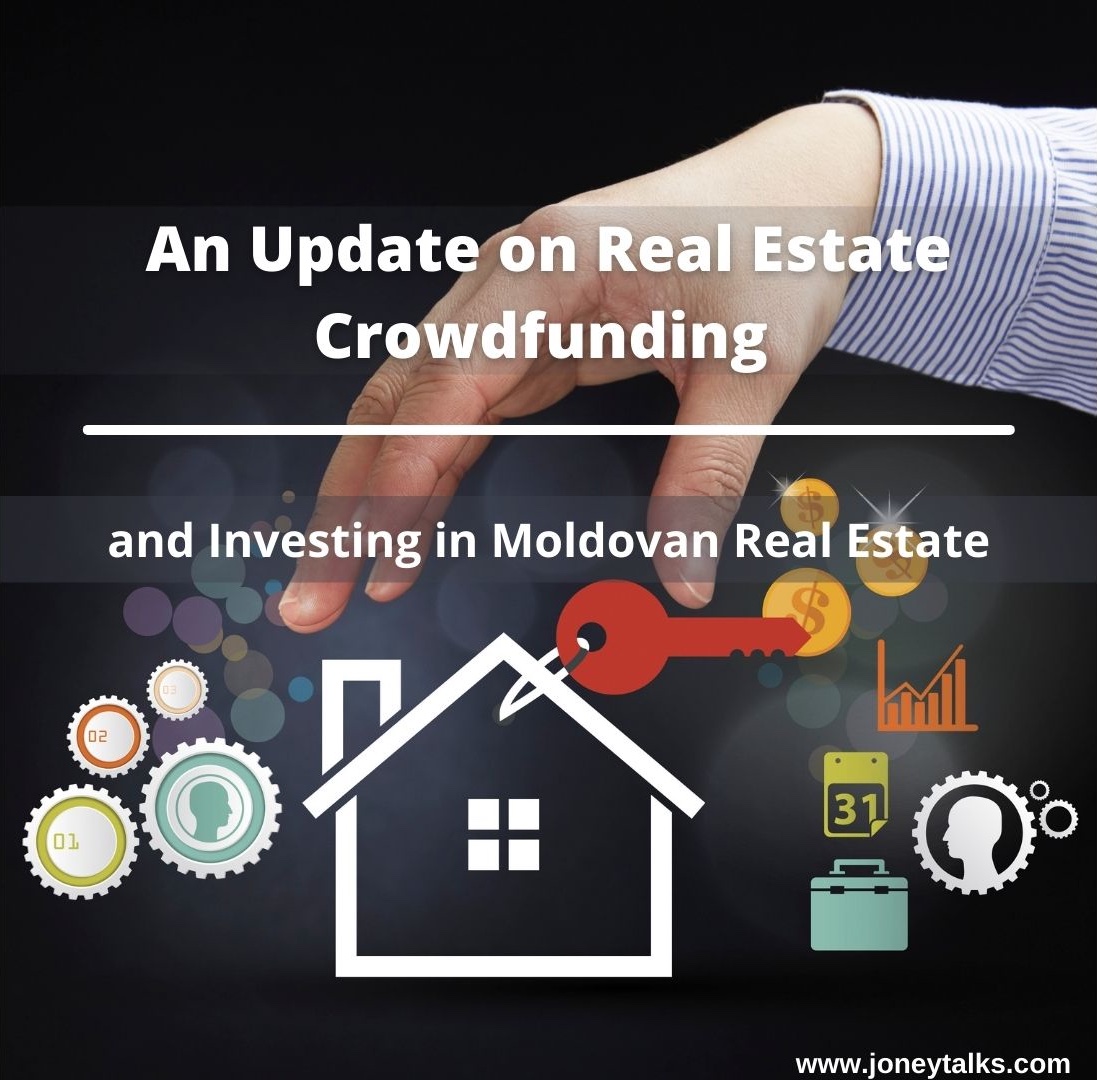 In today's episode, we will speak to my friend Tanel the CEO of Reinvest24.
Reinvest24 is an Estonian real-estate crowdfunding platform that has been on the market for a little over 3 years (I have used it for about 1 year now without any issues).
Tanel will give us an update on the Real Estate Crowdfunding space in Europe and how the platforms have performed during the last turbulent year. He will also provide us with an update on Reinvest24 and why they are now expanding to Spain and Moldova!
This episode is for you if you are keen to invest in Real Estate Crowdfunding and ready to explore uncharted territories 😄.
Enjoy and share with a friend if you liked it 😀🙏!